Upcoming Auctions





23510 422nd Ave., Fedora, SD 57337

Lots of very nice Antiques & Collectibles, Vintage Farm Equipment, Farm Equipment, Trucks, Pickup, JD FWA 4450 Tractor w/ fresh Over haul. All items located 23510 422nd Ave., Fedora, SD...Read More→

Online Only Auction Mitchell - Huron, SD Area Consignors

Now taking consignments. Online Farm Equipment Auction will start Dec. 2 and close on Dec. 12, 2022. Contact us to get your items listed. Pickup Dates: Dec. 13 & 14,...Read More→
Awards & Activities

Myron Grosz
Member of the South Dakota Auctioneers Association

Lanning Edwards
1994 SDAA State Bid Calling Champion Auctioneer
Past Zone 4 Director of the South Dakota Auctioneers Association
Member of the South Dakota Auctioneers Association

Justin Dean
2006 SDAA State Bid Calling Champion Auctioneer
2000/2001 President of the South Dakota Auctioneers Association
1999/2000 Vice President of the South Dakota Auctioneers Association
Past Zone 4 Director of the South Dakota Auctioneers Association
Member of the South Dakota Auctioneers Association
Member of the National Auctioneers Association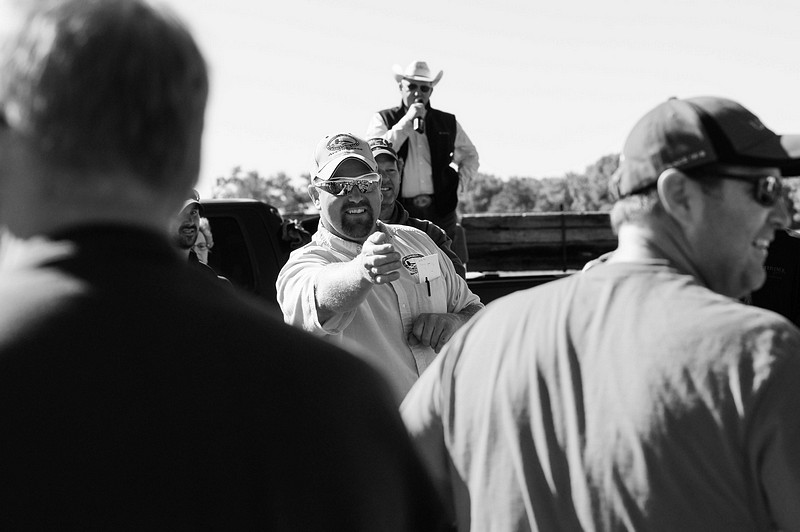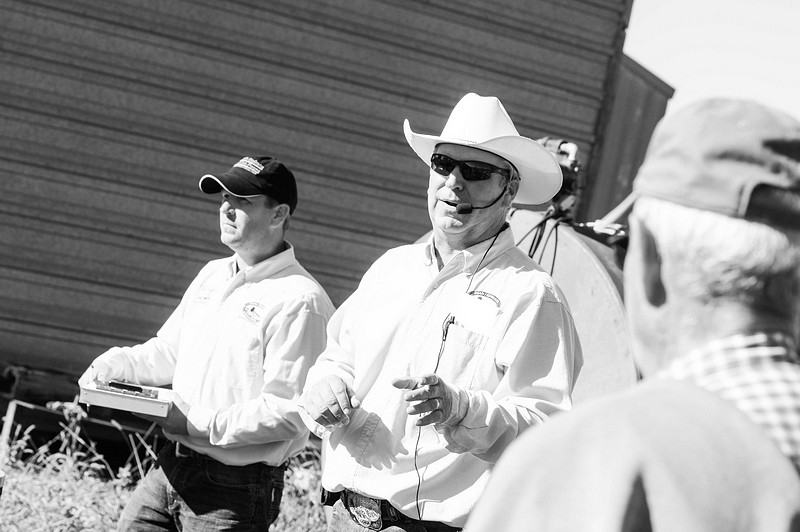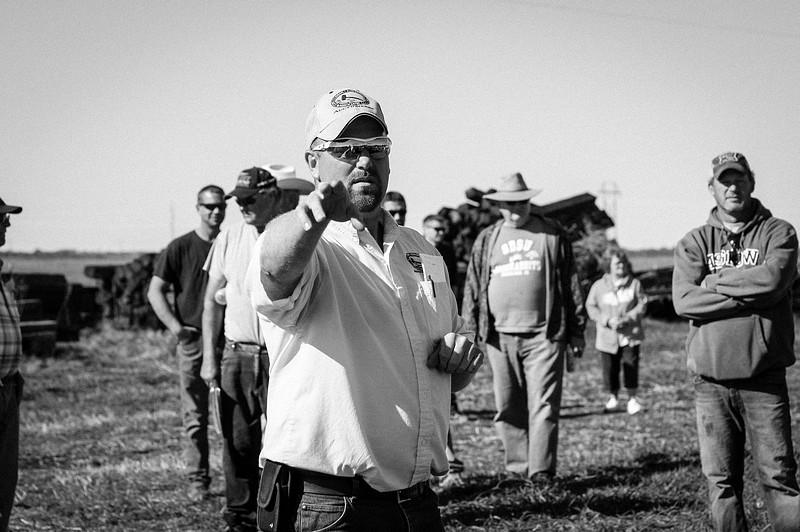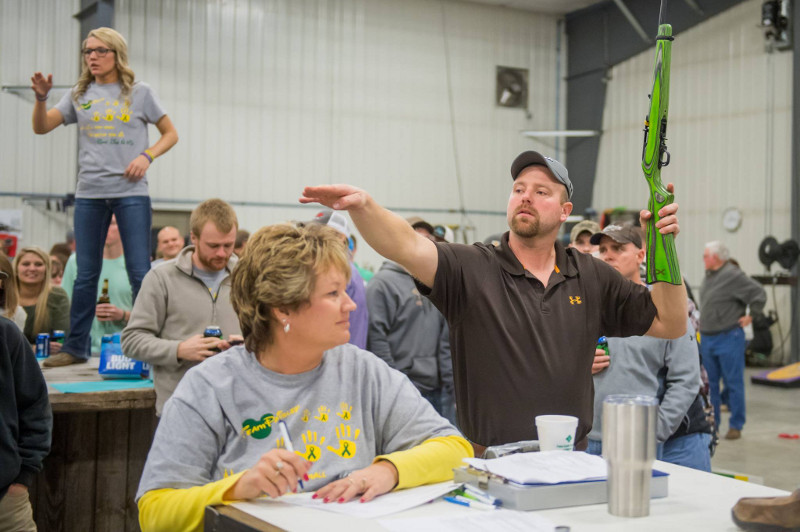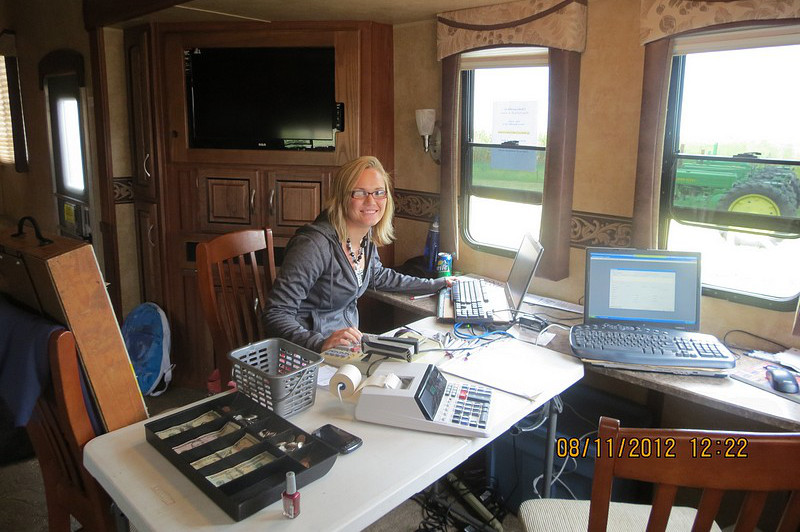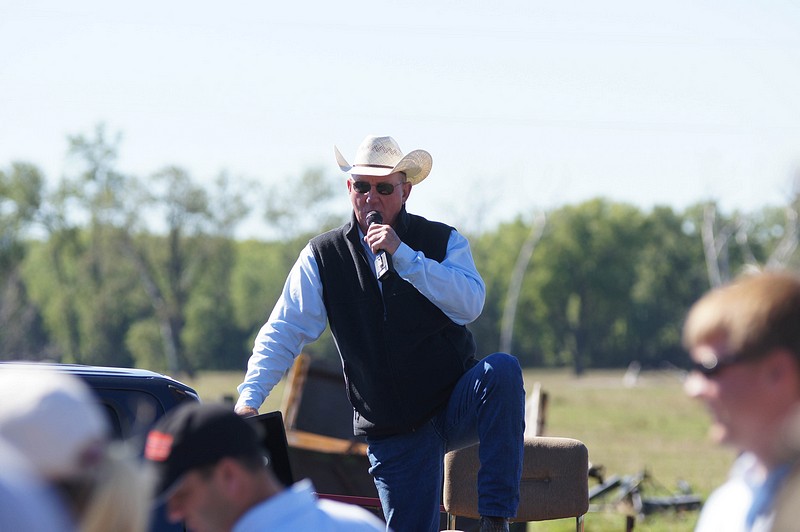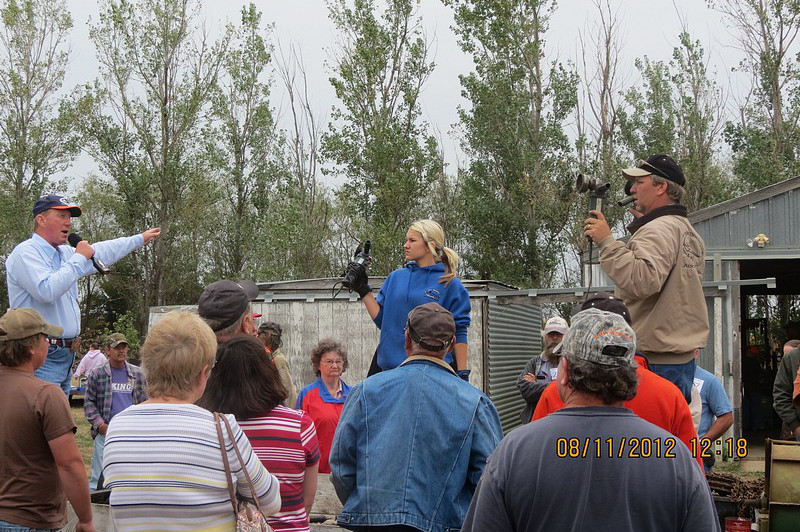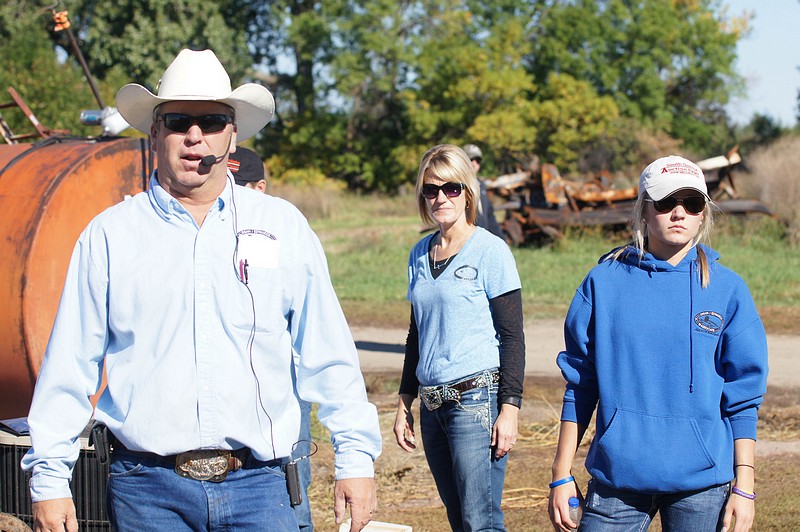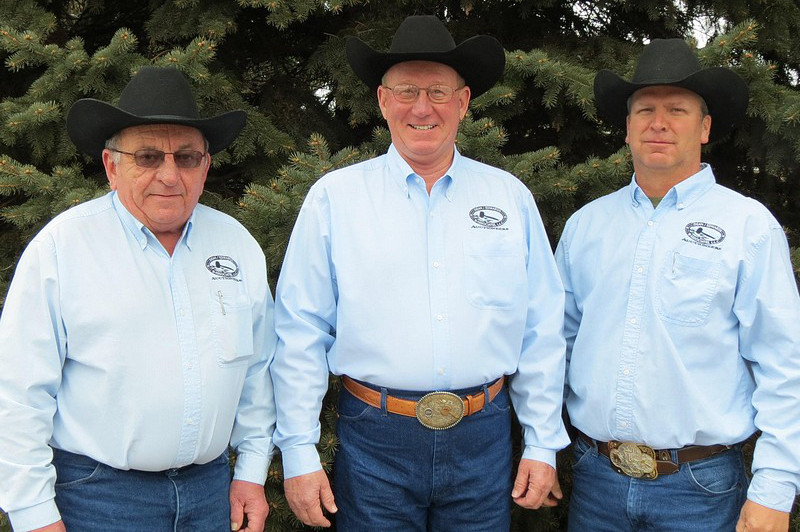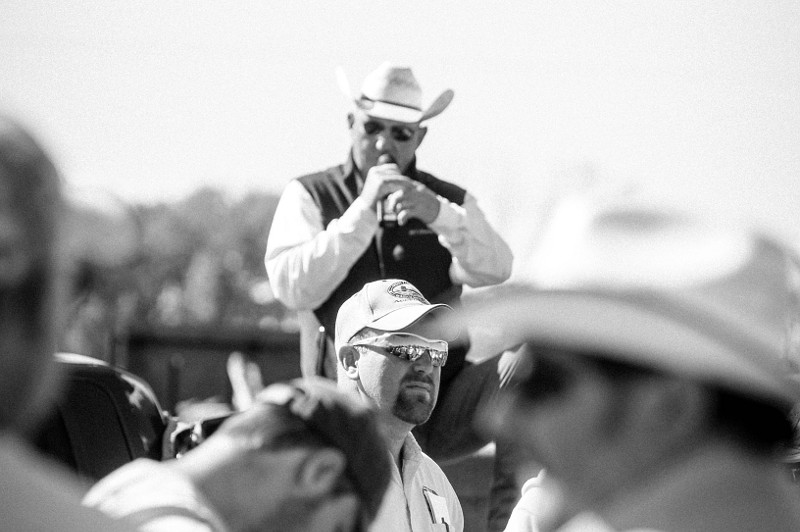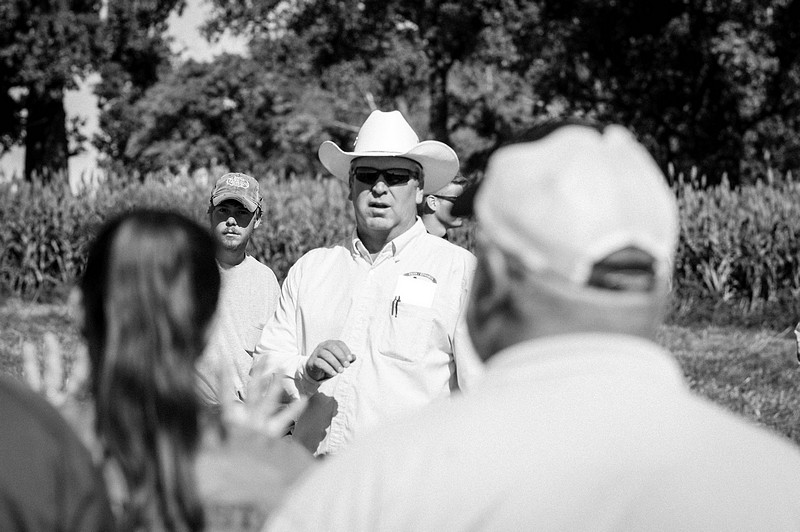 Farm/Ranch and Real Estate Auctioneers
40942 234th Street • Artesian, SD 57314 Email: deanedwards@santel.net
At Dean/Edwards & Associates, LLC., Farm/Ranch & Real Estate Auctioneers, we believe that successful auctions don't just happen, they are planned! When you have a team that has been working together for more than 20+ years, and who offers knowledge and experience in varying fields, you have a company that offers you confidence in your decision when you are looking into marketing and selling your property. In all our transactions, you can rest assure that you will have many professionals working for you, not just a single agent. When you are ready to sell your assets, we want you to feel confident that you have the experience working for you that you deserve! Whether you want to sell by the Traditional Auction method or the Online Auction method, our Team is here to work for you!
Our Team
Myron Grosz (Responsible Broker) Started in the auction business in 1986 and has over 25+ years of experience in the real estate business and is excited to lead this team into the next level of our service offerings. Myron has over 30+ years in the clerking business of our personal property auctions, and also has expertise in farm/ranch real estate auctions and in the construction field as a retired instructor with the Mitchell Technical Institute Building Trades Program.
Lanning Edwards (Real Estate Auctioneer & Broker Associate) started in 1985 and is a self-taught auctioneer and has been in the personal property auction business for over 30+ years, as well as being involved in real estate for 25+ years as a Real Estate Auctioneer and as a Broker Associate. Lanning also auctions at Mitchell Livestock Auction in Mitchell, SD two days a week selling all classes of cattle. Lanning has expertise in farm/ranch real estate auctions, the livestock industry, the farm and ranch sector, and in selling machinery, equipment and personal property.
Justin Dean (Real Estate Auctioneer & Broker Associate) is a 1990 graduate of the Continental Auction School in Mankato, MN and has been involved in real estate for 22+ years and in personal property auctions for 27+ years. Justin offers expertise in farm/ranch, real estate, and in the auction marketing field, as well as farm machinery and personal property auctions. Justin also works with the Online portion of the auction business with the help and support of many of the staff.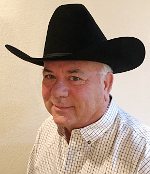 Bill Maddocks (Broker Associates) recently retired from lending after 38 and half years on the other side of the real estate business as a Financial Officer with Farm Credit Services of America in Mitchell SD. After helping customers buy real estate for 38 years, Maddocks looks forward to assisting clients with Private Listings and Auctions on the Real Estate sales side of the business. Maddocks holds an Ag Business degree from SDSU and has extensive experience on the financing side of both real estate and machinery. Bill joined the team in 2019.
Steve Larson (Personal Property Auctioneer/Online Auction Specialist) started with Dean/Edwards & Associates, LLC in 2002. Steve has lots of knowledge in farm equipment and all types of personal property. Steve works with the Online Auction opportunities and has been focusing on Online and Social Media Marketing.
Kelbi Dean (Personal Property Auctioneer/Online Specialist) is a 2016 graduate from Continental Auction School and graduated from South Dakota State University in 2018 with a degree in Ag Business with a Minor in Animal Science and Marketing. Kelbi joins the team as an auctioneer and an Online Auction Specialist focusing on Online and Social Media Marketing.
Lori Dean (Office Manager) has worked side by side with Justin since they started in 1990. Lori handles all daily bookkeeping and administration duties as well as leading the staff of our Clerks and Cashiers. Lori also assists in our Online Auction setup and closings.
Shanda Feistner (Online Specialist, Cashier) –has been helping with the clerking and cashiering duties since 2007. In 2018 Shanda expanded her opportunities getting into the Online Auction world and working our Social Media Advertising.
Jerri Edwards & Roxann Larson help take care of the clerking and cashiering duties as well as helping with auction setup and tear down and reconciling each auction at the end of the day! These ladies also assist in our Online Auction setup and closings.