Tim Kummer Estate Live! Farm Auction – Tractors, Combine, Tillage & haying equipment parts and more. This will be a LIVE ONLY Auction.
Saturday, July 24, 2021 @ 8:00 am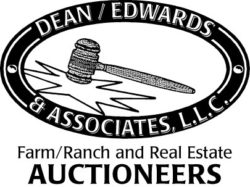 Check back soon for complete details of the Tim Kummer Estate LIVE Farm Auction located near Mitchell, SD
There will be lots of machinery, tools, parts and lots not yet uncovered.
Call Steve Larson 605-770-9818, Justin Dean 605-999-4239, Lanning Edwards 605-999-1250, Myron Grosz 605-999-4087 or Kelbi Dean 605-999-8812 for information on this auction.
Related Auctions